5% Down Payment Assistance Program
Mid America has partnered with a non-profit to expand homeownership opportunities nationally. This program combines an FHA-insured first mortgage with a 5-year, fully forgivable second lien. The second lien funds can be used to pay the down payment and/or closing costs.
A Home for Misfit Loans
We offer a competitive alternative take-out for displaced loans stuck on your warehouse line or in portfolio. Mid America can bid loans within 48 hours:
Aged warehouse or held for sale loans
Custom pooling options
Performing and non-performing government insured loans
Housing agency loans with down payment second liens
Our Process is Simple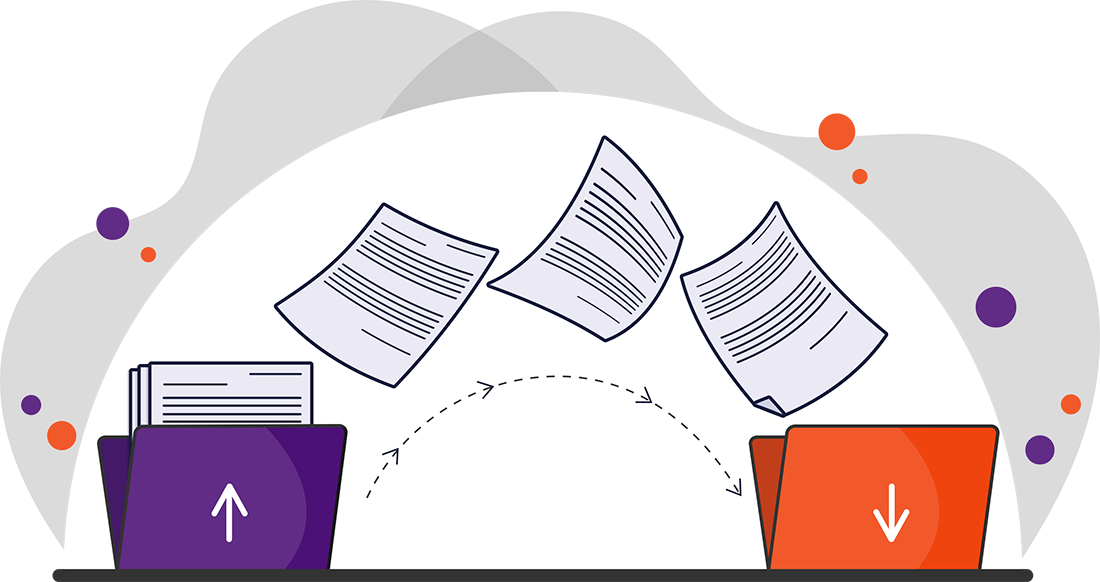 1
Reserve/Bid Loan
Email loan information to TradeDesk@MidAmericaMortgage.com
2
Loan Registration
Submit Fannie Mae 3.2 data file.
3
Loan Review
Images submitted via DocVelocity portal. Loan underwritten prior to approval of purchase.
4
Collateral Review
We provide detailed collateral preparation and submission instructions.
5
Funding
Preparation of purchase advice and confirmation of wire instructions.